Ashley Knabb, Senior Tax Accountant–Corporate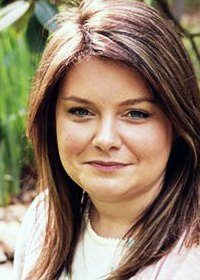 ashley@shermancpa.com
908-522-8910
fax, 908-522-8929
With a Bachelor of Business Administration (BBA) degree in Accounting from Coastal Carolina University, Ashley has developed a strong foundation in the field. Her academic background, coupled with her extensive practical experience, enables her to provide valuable insights and strategic guidance to clients.
She is experienced in providing services to small business owners, tax planning, business structuring, and QuickBooks consulting.
When she is not working, she enjoys cooking for her family and friends. She also enjoys traveling and gardening.